Coldless gardening tools, making it easier for you!
Traditionally petrol and corded gardening tools have been the standard but as cordless power tools become more and more popular, cordless gardening tools are proving to be a game changer. Don't ruin the smell of spring time air with your old petrol mower, try cordless this year and get your garden in top shape for summer.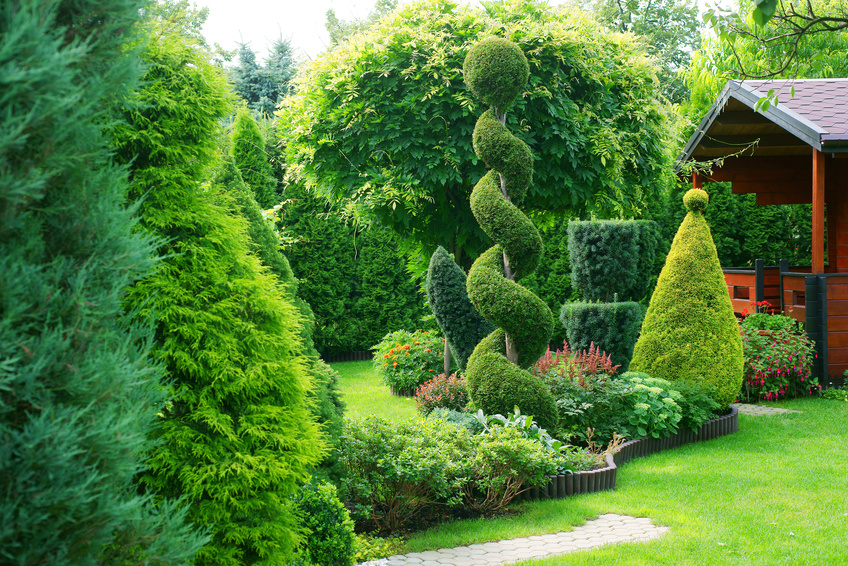 A Green Thumbs Up
One of the biggest reasons to go cordless is the environmental impact, especially compared to petrol alternatives. Cordless gardening tools don't have the same emissions because the lack of fuel and need for an outdoor power source. They also tend to be lighter, more quiet and efficient depending on the type of tool and battery used. And as power tool batteries keep improving, cordless tools will increasingly become a better option.
Picking a Cordless Gardening Tool
Now that my 5 reasons have convinced you, here are a few things to look out for when picking a cordless gardening tool.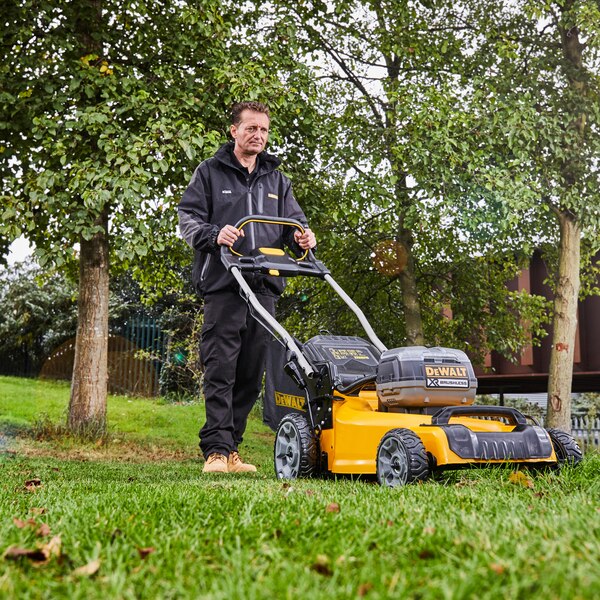 Power. Depending on your gardening needs, you need a tool that can get the job done, pretty obvious but there are 3 main ways to figure out if it's the right tool for the job: voltage, amperage (ah), and motor type. If you have a large garden, you need to make sure you'll have a tool that'll last while mowing the lawn, or if you have a few thick hedges, you need a hedge trimmer powerful enough to cut through those branches. Generally with cordless tools, power and run time need to be carefully balanced, sacrificing one for the other only if you are getting what you need out of the tool.
The voltage of a battery shows how much power it can provide, so the higher the voltage, the more power the tool has - ideal for those thick hedges. This often means, though, that the battery might be more expensive and heavier.
The amperage tells you how much charge the battery delivers in an hour, essentially providing an indication of the runtime. If you have a big garden, you might need two batteries with high amperage to be able to complete the job in one go.
Motor type matters most in terms of cost and energy efficiency. Brushed motors are the traditional standard, which lose energy because of the friction caused by rubbing against things. Brushless motors are more energy-efficient, running for up to 50 percent longer, having a longer lifetime but are also more expensive.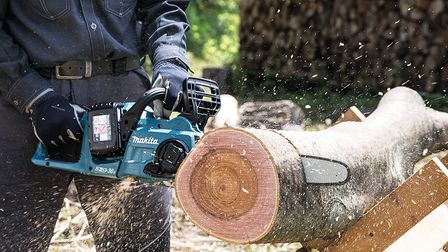 Battery. There are two kinds of battery powered cordless tools. Some tools come with batteries built into the tools, so you charge the entire tool instead of just a battery. The other option are tools that use standard power tool batteries which are removable. While convenient if you stick with one brand, these can be expensive and occasionally heavier than the alternative. But if you generally get tools from the same brand, investing in batteries is definitely worthwhile as then you can buy the cheaper 'body only' versions.
Take that chainsaw for example, for smaller jobs, you might take an 18V option, but if you need something with extra durability and runtime, you'd look at an option with 2 x 18V (36V total) or even a 54V option if you are a DeWalt user. It really just depends on what you want to use it for, but with cordless you have multiple options to suit budget, applications and even brand preference.
---
If you need any more help picking a gardening tool check out our cordless selection here and get in touch at info@ahcpowertools.com or 01259 238855. One of our power tool experts will be happy to help get your garden BBQ ready!